The WBS Schedule Pro Demo is downloading...
If the download does not start, click here: download now

Look for the WBSScheduleProSetup.exe file (~22MB) in one of these locations: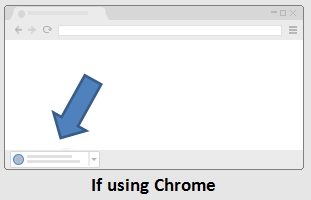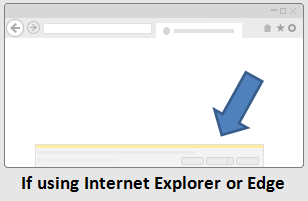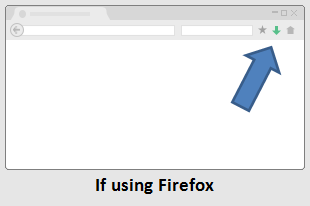 Choose Run (if prompted) to install now.
Or, select the Windows Explorer folder at the bottom of your screen

and open the Downloads folder to find the Setup file.
Doubleclick WBSScheduleProSetup.exe to start Setup and Install WBS Schedule Pro.